Does a Veteran rate their own Buyer's agent and real estate attorney! They certainly deserve it!
---
Not really! The Veteran Home Buyer using a VA Loan cannot pay for their own Buyer's Agent- according to the Veterans Administration
When I first started real estate in 2003 I thought, boy the Seller pays for the Buyer's Agent's commission that's pretty nice of them. This is called a cooperating agent's fee ("Selling Agent" is the correct term, the owner's agent is the "Listing Agent"). This Compensation fee is what the Listing Agent/brokerage and Owner have agreed to be paid from the "Total Commission". It could be 1%,2%,3%... out of a total commission of 4%,5%,6,% or 7% (with the remainder going to the listing agent/brokerage).
There are many discussions/debates that you can find on many blogs about who really pays the commission, is it the owner? Or is it built into the market and is it the Buyer that brings the check? Furthermore, does the cooperating fee bring a higher price that will result in the worth of the cooperating fee portion of the commission?
In other words, the better the cooperating fee the greater the number of buyer's agents that will put forth the effort to find a buyer resulting in more buyers that will see the listing. Does a higher commission increase the possibility of more offers and could more offers result in a bidding war?
I will leave those debates to the other blogs (A couple of years ago I had an agent that showed my listing ask me "if in addition to the commission there was an agent's bonus I could sway the buyer your way"- NOT ethical at all).
Here is the really big mostly unknown issue by many agents, the VA LOAN DOES NOT ALLOW BUYERS TO PAY FOR THEIR OWN AGENT. We have a growing number of Military Professional Designation organizations for Agents (a growing business as it is a residual income for those agents and organizations) that should be promoting awareness of this issue.
According to the VA, the veteran homebuyer does not have that right:
Attorney's Fees. The lender may not charge the borrower for attorney's fees. However, reasonable fees for title examination work and title insurance can be paid by the borrower. They are allowable itemized fees and charges. VA does not intend to prevent the veteran from seeking independent legal representation. Therefore, the veteran can independently retain an attorney and pay a fee for legal services in connection with the purchase of a home. Closing documents should clearly indicate that the attorney's fee is not being charged by the lender, but is being paid by the veteran as part of an independent arrangement with an attorney.
Brokerage Fees or commissions charged by a real estate agent or broker in connection with a VA loan may not be charged to or paid by the veteran-purchaser. While the use of "buyer" brokers is not precluded, veteran-purchasers may not, under any circumstances, be charged a brokerage fee or commission in connection with the services of such individuals. Since information on property available for purchase and financing options is widely available to the public from a variety of sources, VA does not believe that preventing the veteran from paying buyer-broker fees will harm the veteran.
This has no bearing on Conventional or FHA loans and one reason why the VA loan is sometimes frowned upon, BUT in heavily military populated towns or military retirement communities, it is extremely important.
This is why a cooperating fee is so very important, you see the "Owner" is paying that fee and NOT the buyer!
Times are changing and now some For Sale By Owners (FSBOs) are starting to state "Owner will pay Buyer's Agent's Commission.
Sellers should understand that when they choose a real estate agent the advertises we list for a flat 2%, 3%, 4%, or 5%, for example, they may be talking about only their side of the commission (many MLS's states that they must offer compensation and those listings may show a "$1" to cooperating agent).
In the state of Virginia to show a home, an agent must at the very least represent a buyer or seller and must obtain that WRITTEN agreement first; therefore, would an agent show a VA home loan Buyer" a home that will pay a total of $1 for their work? Who would put in the effort and real estate advice/liability for $1?
Sellers-
When you list your home for sale think about who you may be omitting from making a possible purchase offer. Veterans may be the big percentage of buyers in your area.
Buyers using the VA Loan-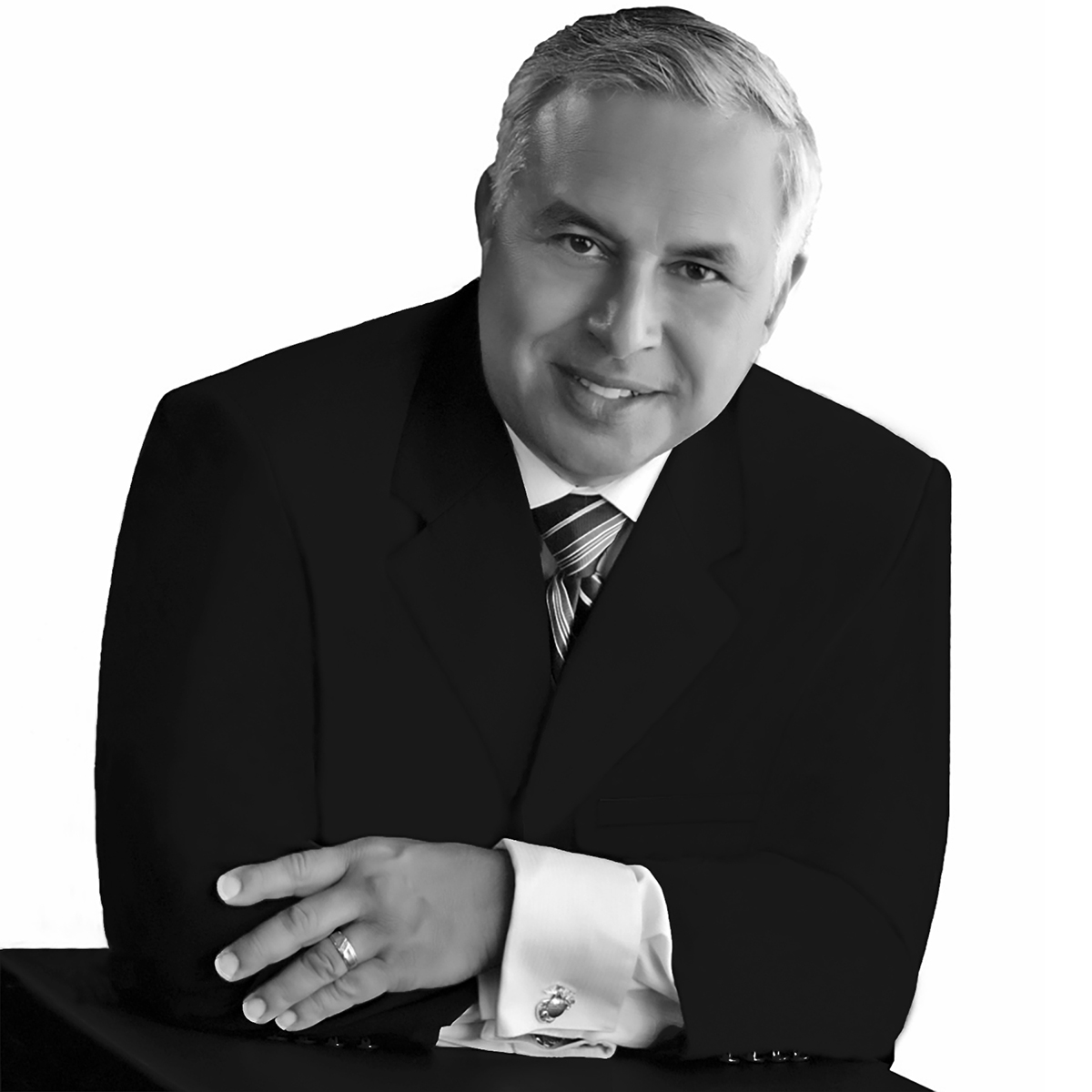 Understand that an agent representing you may not be able to sell you that home. VA Buyers utilizing the VA Loan should ask the agent what happens in case of this event and if there are any other fees being charged before signing their "Buyer Broker Agreement".
Why should you use a Buyer's Agent? According to REALTOR organization they recommend to use an Accredited Buyer's Representative that would be of great help with comparables, market condition, local issues, real estate contract terminologies, city/state/federal laws, school/flooding/Aircraft noise/ crash zones (and other possible zones such as environmental).
REFERENCE
https://www.benefits.va.gov/WARMS/docs/admin26/handbook/ChapterLendersHanbookChapter8.pdf
https://homebuying.realtor/home-buying/getting-started/why-use-abr