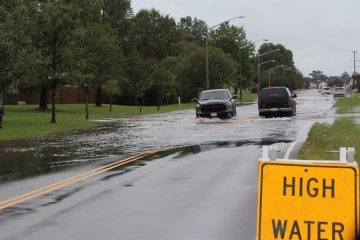 Is flooding still an issue?
It is sometimes easy to forget during the drier part of the winter season that the rainy spring season is around the corner. Coastal Virginia in Hampton Roads had a crazy flood season two years ago.  Some homes flooded for the first time. Homeowners and renters living there were severely affected. The flooding waters came as a shock and a big additional expense to the homeowners and renters.
Since then, the flood zone maps have been reviewed and updated.  Some flood zones can mandate flood insurance which will impact the monthly financials of owners and renters. Yearly flood insurance can range from a few hundred...